Managing your handmade consignments becomes a breeze with Craftybase's powerful inventory tracking tools: you'll finally have your complete stock situation and pricing structure at your fingertips when you need it. Our reporting capabilities allow for detailed pricelists to be generated instantly and you'll know exactly when you'll need to restock. Guaranteed to wow your consignees and set you apart from the rest!
Create unlimited location records, transfer stock to locations and assign sales to consignees.
Utilise our location revenue and expense reporting to get a "birds eye view" of your consignment locations.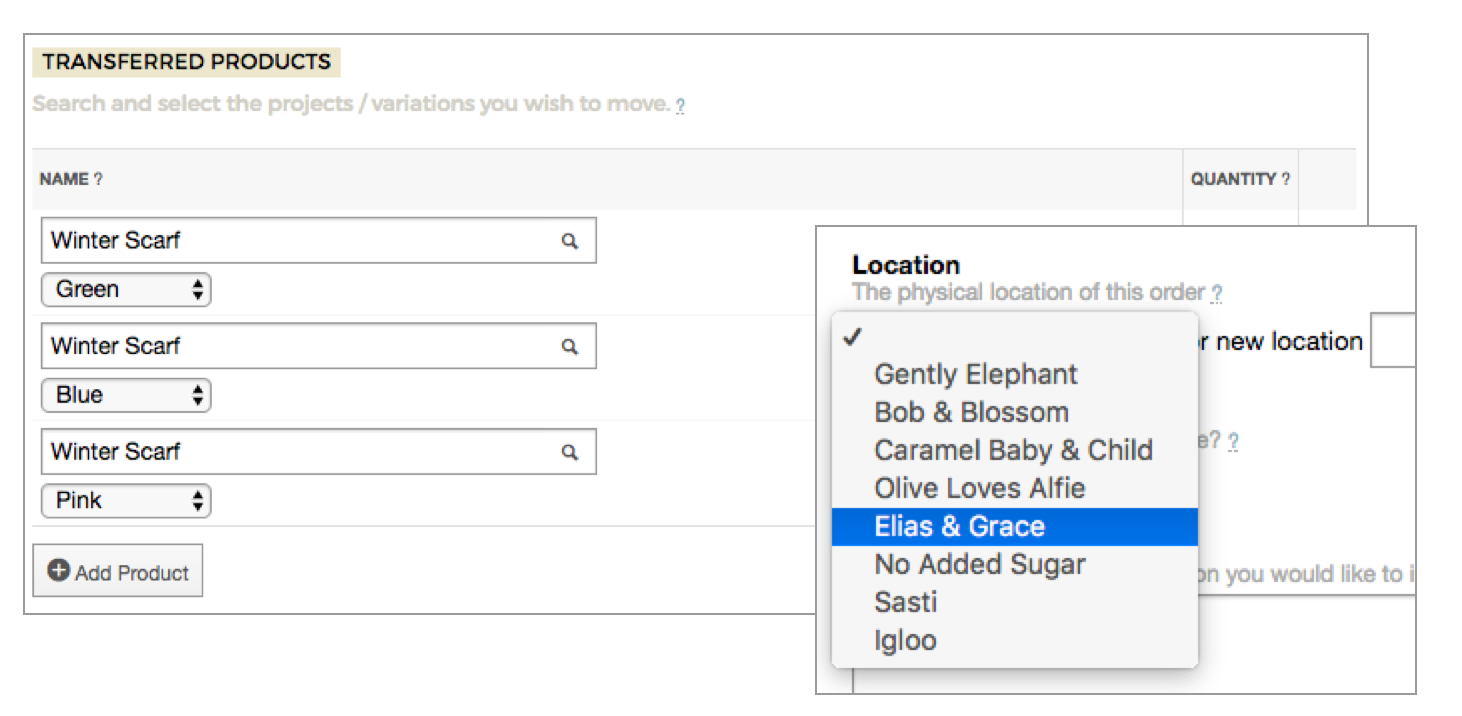 Track Consignees
Create records of each consignee, including address details and set custom price points.
Stock Management
Powerful tracking software allows you to see available stock levels at all locations.
Consignment Sales
Associate orders with consignment locations to see a complete breakdown of revenue per location.